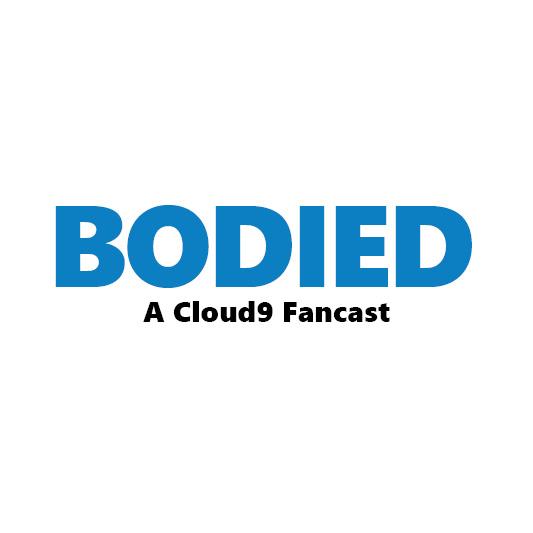 We may be out of the NA LCS playoffs, but Bodied has plenty of Cloud9 news! Havokpus and Frozencreek discuss all the leavings of C9, as well as some uplifiting news in the form of Clash Royale, the British Hurricanes, and the upcoming LCS Finals. 
As always, if you enjoyed the show, feel free to subscribe to us on PodBean, YouTube, iTunes, Google Play, Stitcher, and anywhere else we happened to upload the show. Also make sure ot follow us on Twitter (@c9bodied) so you can stay up to date on whenever a new episode is out
TIMESTAMPS
0:00 Intro
0:45 CSGO drama alert
6:30 Supporting the team and FNS
10:00 Discussing esports fans and the community
18:30 Smash sadness
25:00 C9 enters Clash Royale League!
27:45 Overwatch update
31:30 LoL talk
43:51 Outro