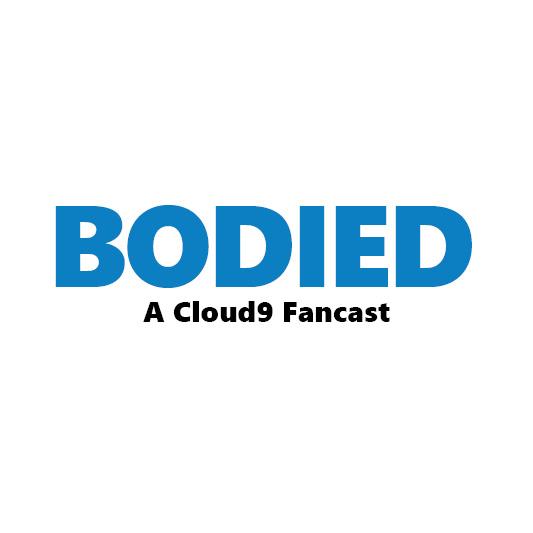 Another exciting week of off-season babbling! Havokpus and Frozencreek spend some quality time talking about what makes a good esport, CSGO's continued rise to power, Vainglory's vainglorious redemption in the final week of the Autum split, Rocket League's World Championship run. Then we shift focus to our two biggest esports, discussing what improvements can be made in Overwatch and the latest news regarding the NA LCS franchise season. 
As always, if you enjoyed the show, feel free to subscribe to us on PodBean, YouTube, iTunes, Google Play, Stitcher, and anywhere else we happened to upload the show. Also make sure ot follow us on Twitter (@c9bodied) so you can stay up to date on whenever a new episode is out!
TIMESTAMPS: 
0:00 Intro 
2:05 What makes a good esport? 
6:39 PUBG and how that relates to the esport scene 
11:00 CSGO killing it at IBP Masters 
13:15 VG redemption 
14:09 Rocket League Worlds run 
17:00 London Spitfire Podcast when?! Also: should Overwatch have a role queue?
25:07 League of Legends stuff!
37:14 Twitter response from poiapoia
41:00 Outro