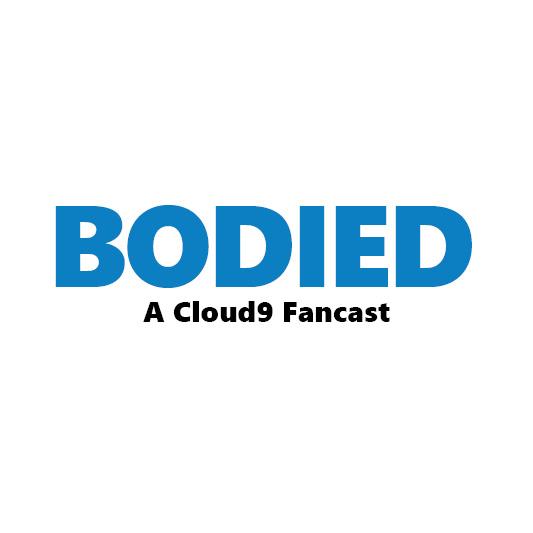 Havokpus and Frozen pull themselves together to discuss more Cloud9 happenings. In this episode: the H1Z1 roster is revealed, CSGO gets decent results with FNS, Rocket League does stuff, and more!  
As always, if you enjoyed the show, feel free to subscribe to us on PodBean, YouTube, iTunes, Google Play, Stitcher, and anywhere else we happened to upload the show. Also make sure ot follow us on Twitter (@c9bodied) so you can stay up to date on whenever a new episode is out
TIMESTAMPS: 
0:00 Intro 
1:20 H1Z1 Pro League roster announced 
6:53 CSGO discussion 
12:24 Rocket League tearing it up 
17:36 Sad OWL update 
24:11 LoL talk: Wiggly leaving, NA playoffs, and more! 
34:51 Is Jack being too soft? 
46:22 Outro