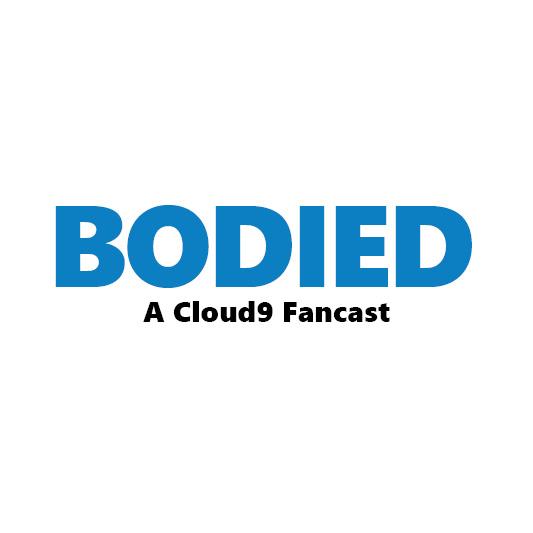 We have returned! After a nice holiday break, Bodied rings in the new year with a brand new episode. Havokpus and Pie dust off their mics to talk about Cloud9 news new and old. We are glad to be back and can't wait to see what 2018 holds for our favorite esports organization!
NOTE: This episode was recorded before Jack released his statement regarding the situation with Selfie
As always, if you enjoyed the show, feel free to subscribe to us on PodBean, YouTube, iTunes, Google Play, Stitcher, and anywhere else we happened to upload the show. Also make sure ot follow us on Twitter (@c9bodied) so you can stay up to date on whenever a new episode is out.
TIMESTAMPS
0:00 Intro
1:20 Vainglory World Championship
7:38 CSGO at the ECS Finals
11:58 Surprise! C9 signs KR PUBG roster
18:25 League of Legends 2018 roster reveal video
23:48 Selfie announces free agency
36:51 Outro