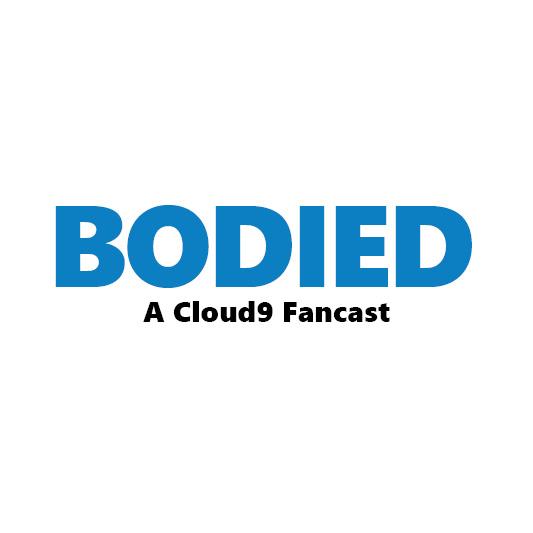 Happy Holidays from Bodied! Havokpus and Frozencreek get together to do one last episode for 2017! The dynamic duo talk about some upcoming Cloud9 events, a brief rundown of the London Spitfire's Overwatch League Pre-Season results, and then finish with some discussion on the League of Legends All-Stars event. 
As always, if you enjoyed the show, feel free to subscribe to us on PodBean, YouTube, iTunes, Google Play, Stitcher, and anywhere else we happened to upload the show. Also make sure ot follow us on Twitter (@c9bodied) so you can stay up to date on whenever a new episode is out. 
TIMESTAMPS 
0:00 Intro 
1:20 Match Previews
15:47 London Spitfire Pre-Season
25:00 All-Stars 
33:42 Should Cloud9 sign Levi?
39:53 Favorite moment from 2017 
45:06 Outro