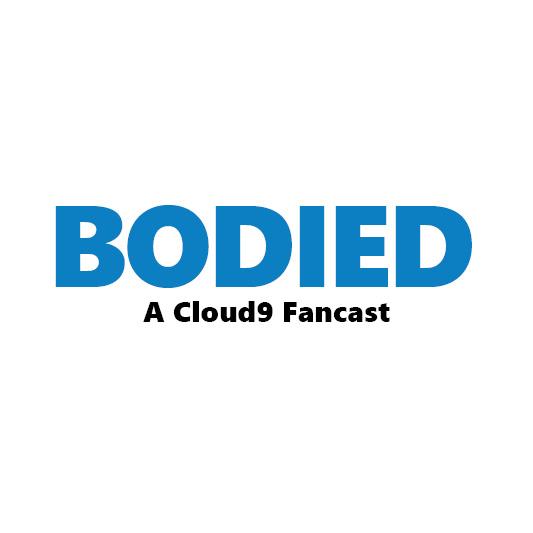 Welcome to Bodied: A Cloud9 Fancast.
I'm going to be honest with you guys, the bombs that dropped this week have left us in a tough place. But, instead of crumbling, we're here to bring your regular programming.  We'll help you try and make sense of everything.
On this episode, we discuss the other esports. Fortnite, Rainbow 6, Rocket League, Overwatch League and others. Then we discuss the disembarkment of Tarik from our CSGO roster and what it means for the Cloud9 CSGO brand now and in the future. 
After that, we discuss League of Legends. While the clouds are covering the sun, there is still a little light shining through - and we try to find it. This includes the newly announced LCS roster and how the Academy is performing. Then we finish with predictions.